« Bonjour! | Nike Running Mixes »
Mixtapes, Mixtapes, Mixtapes
GIRL WHY ARE YOU SO FRENCH HOUSE? :
Boudoir, girls night, make-up, city, champagne. We made this mix for our friends at www.cutdrop.com an amazing online designer sample sale haven based out of NYC.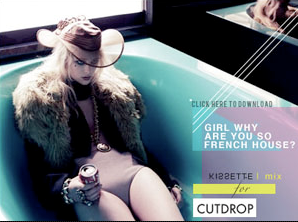 HIPSTER BOY MIX:
Table dancing, fists in the air, leave your care and worries elsewhere and whip your hair around to the BOOM! This mix will bring out your inner party animal and you will sweat A LOT!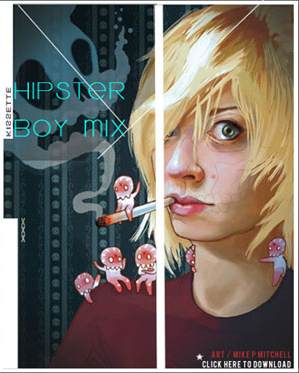 KISSETTE MIX:
Lady gaga to Sunset Strippers to Lupe Fiasco to Deadmau5, we made a mix to display our love for all dance music genres and the amazing remixes that outfit popular commercial tunes as well as some hidden gems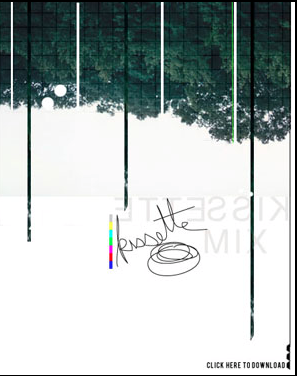 comments powered by

Disqus