« Nike Running Week 5 | Friday We're In Love »
Music Monday (on a Tuesday)
Introducing Music Monday's!
We know that today is in fact a Tuesday and not a Monday--blame the long weekend.
Here are some of our favourite 90's songs.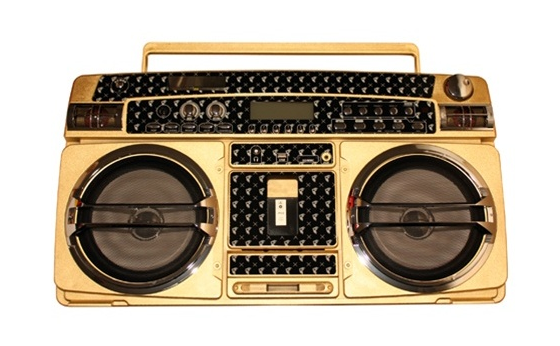 PS. We're totally on a hunt for this limited edition Famous x Lasonic Ipod Ghetto Blaster. There are only 35 (and they all probably have owners)-we're really going to pull an Ocean's 13 for this one.
comments powered by

Disqus