« VFest Music Monday | Shakespeare Gala / Washington DC »
Hello Autumn!/Music Monday
This October has 5 Fridays, 5 Saturdays and 5 Sundays all in one month.-- It happens only once in 823 years.
Falls here and I am so excited for:

1) Thanksgiving
2) Halloween<333333333333
3) Colourful leaves on the ground
4) Nice walks
5) Pumpkin spice lattes from Starbucks
6) Pumpkin pies,scones...pumpkin everything actually.
7) Shopping for fall/winter (thick sweaters, mittens, scarves, hats.)
8) Fall photography
9) Shorter days, Longer nights
10) Halloween candy
13) Ghost Stories.
Since this season makes me feel so romantic, today's music monday song will be romantic also.
M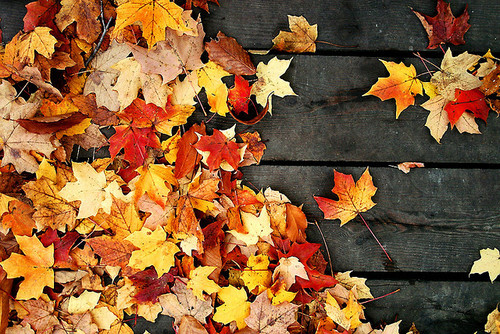 comments powered by

Disqus