« Mixtapes, Mixtapes, Mixtapes | Sunday. August 1. 2010 »
Nike approached us to make a series of mixes for their 8 week running clinics.
The structuring breaks down like this: 2 min warm up, 2 min walk then 5 min run-2 min walk x4 followed by a 2 min cool down. The running times anti up from week to week but fundamentally this is it, so runners enjoy and wannabe runners these mixes might just get you in the mood go and get out there.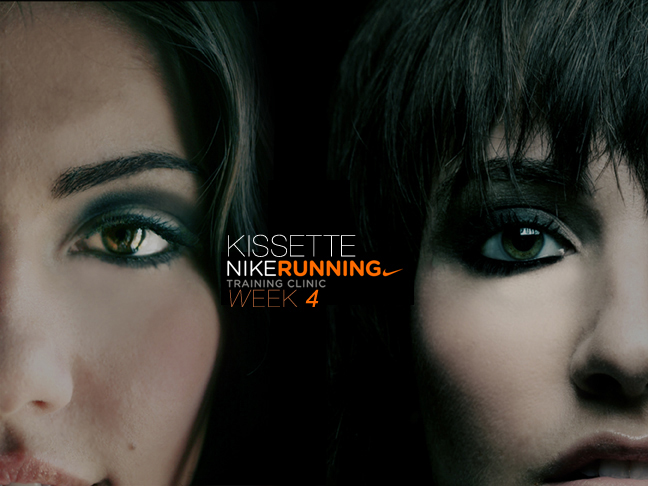 comments powered by

Disqus