« Knock out Abuse Gala // Nov.11.2010 // Washington DC | Sweetgreen Presents Rye Rye »
Metalcore; the love child of extreme metal and hardcore punk.
With that said...Last weekend, my new found friends from Bring Me The Horizon were in town for the AP Fall Tour. Both shows-Buffalo & Toronto-were amazing. I was first introduced to BMTH last year when I did some ambassador work for Oli's clothing line, Drop Dead, which is pretty deadly (no pun intended) www.iheartdropdead.com. At the time Metalcore was something very new to me. Their performance had mega wow factor and seeing how the fans connected with the music was enough to coax my inner teenage rioter -that had been dilly dallying until now- to rev full force, 0-60mph, and I found myself rocking out just as much as the people in the crowd! I absolutely loved it and have been a fan ever since! Naturally, I was super stoked to hear that the boys were going to be in town again promoting their latest album; There Is a Hell, Believe Me I've Seen it. There is a Heaven, Let's keep It a Secret
... 11/10 !
xo,
MK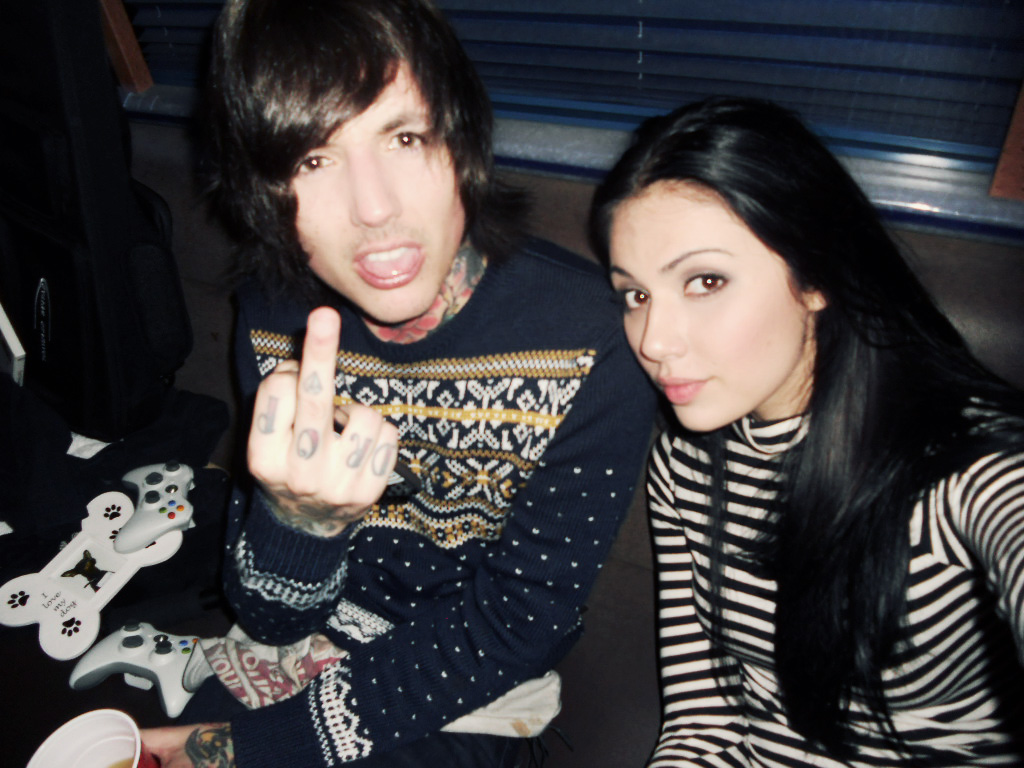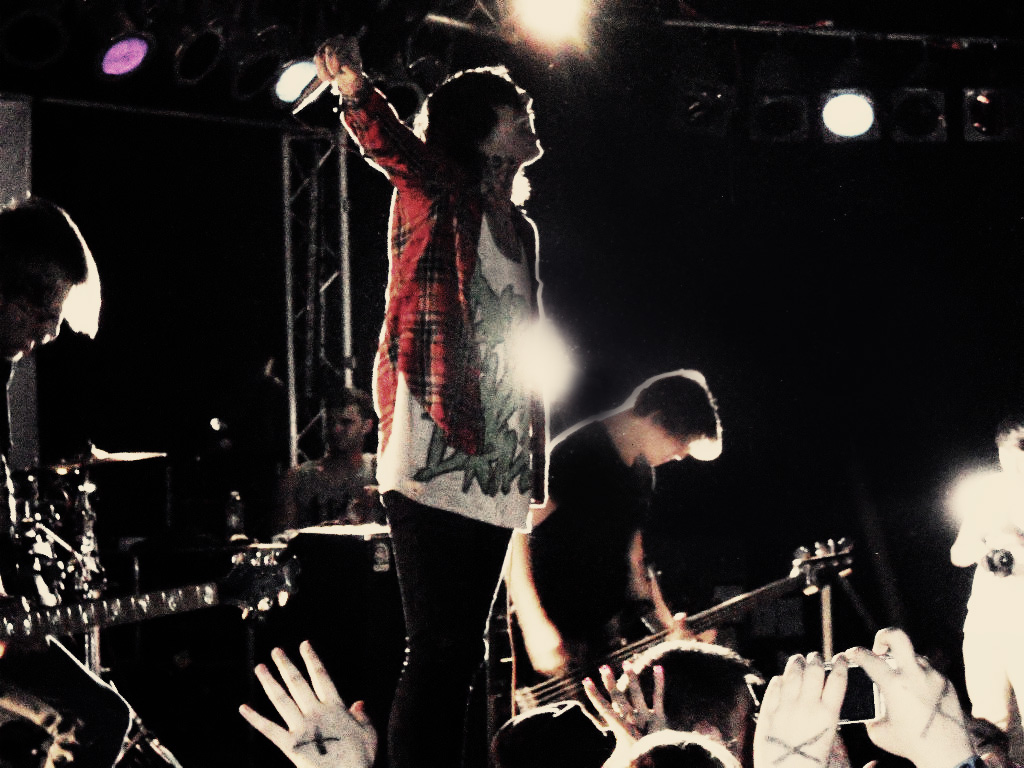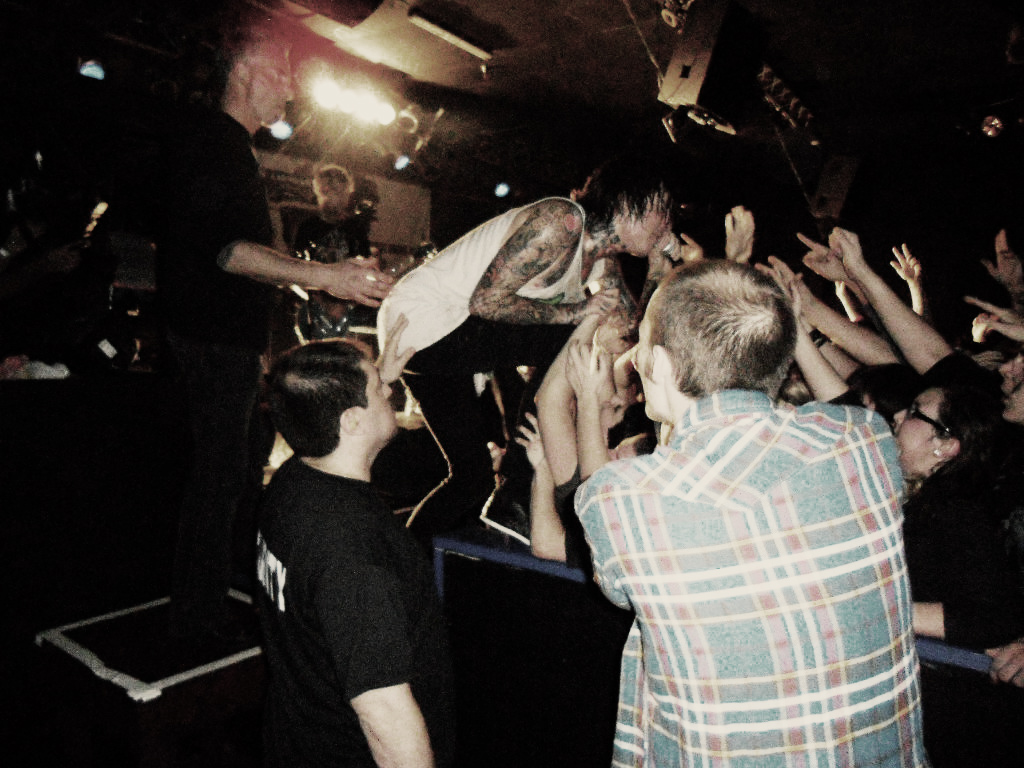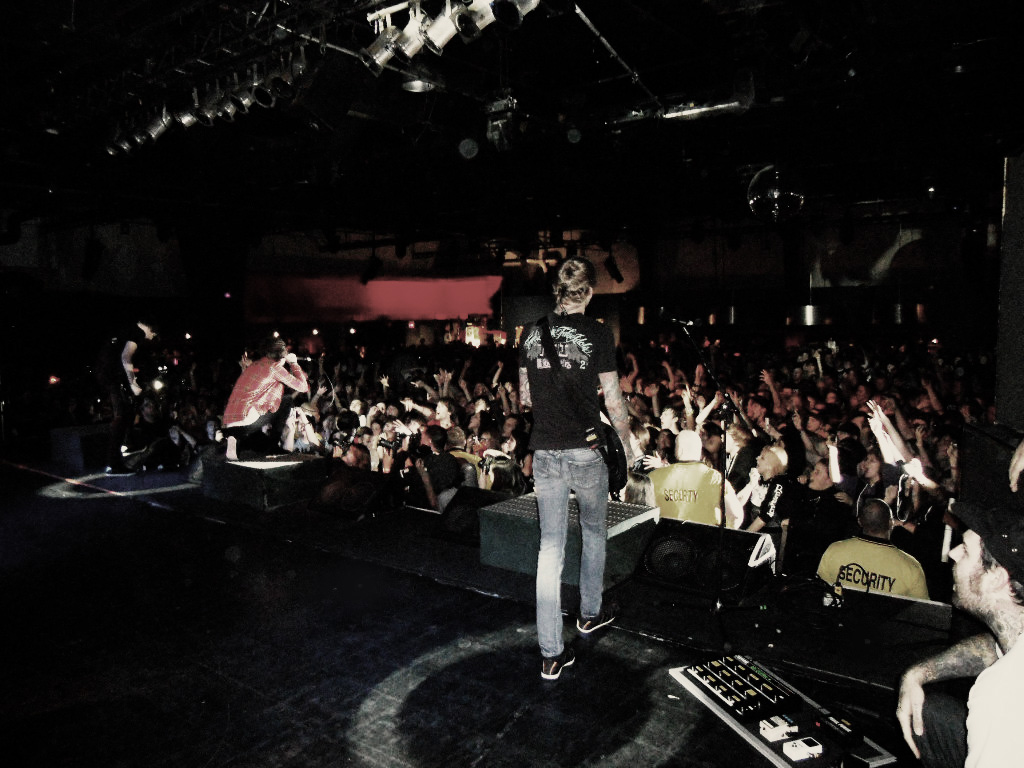 Drop Dead!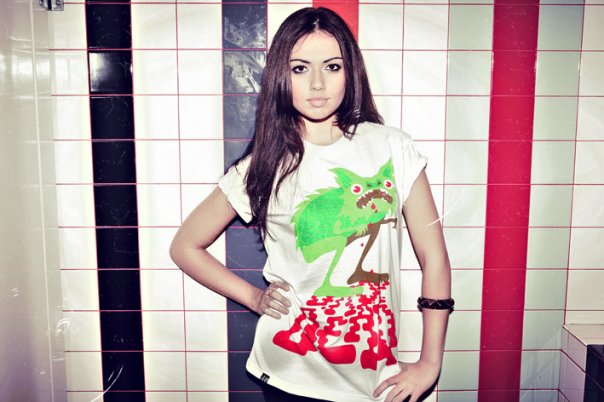 comments powered by

Disqus