« U Street Music Hall (DC) / Music Monday | TACO TUESDAY / FACTORY MAGAZINE / HUDSON TERRACE »
Ninjas, and geishas, and fireworks oh my!
Summer's end is nearing and what better way to spend one of the last weekends of summer than by going to the cottage. We DJ'ed an annual extravaganza alongside Keys n Krates (www.keysnkrates.com) and DJ Tony (who's responsible for getting Ellen DeGeneres dancing on her show). This years theme was Japanese inspired. To go along with the theme there was a lot of sushi and saki going around. It was fun to see all the guests dressed up as geishas and/or ninjas (there were some hybrids). Guests could also get an airbrushed or painted on tattoo from two of the artists that were there. There were performances by Japanesse taiko drummers as well as a Samurai demonstration. When the sun set there was a beautiful display of fireworks. Once the fireworks were over, everyone continued moonlighting for the rest of the night....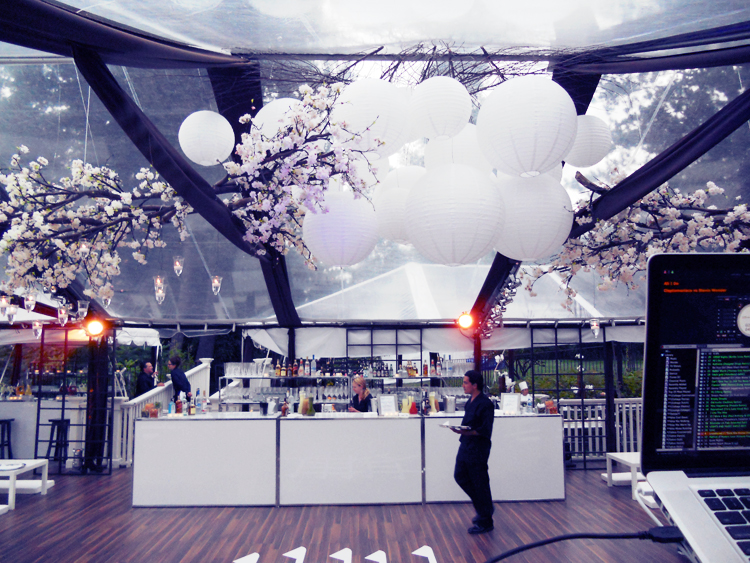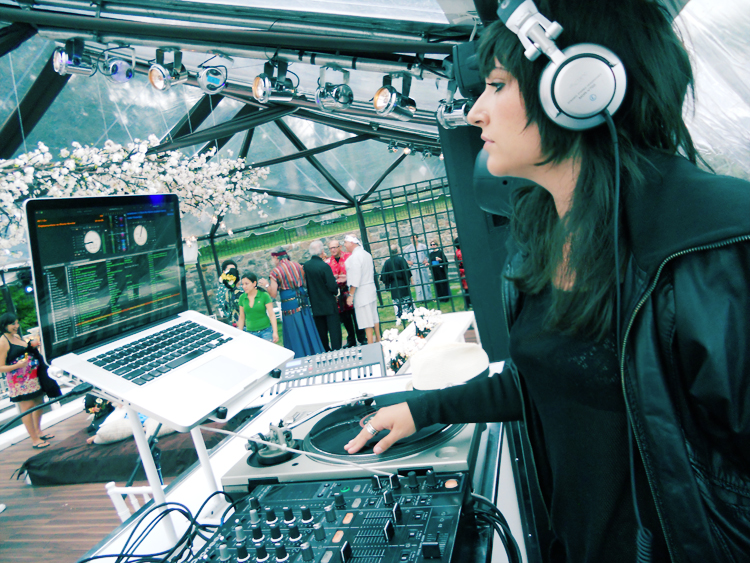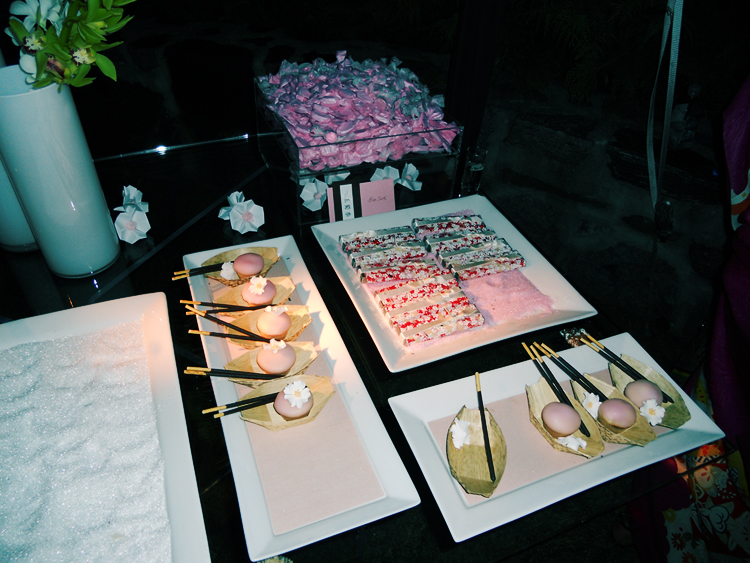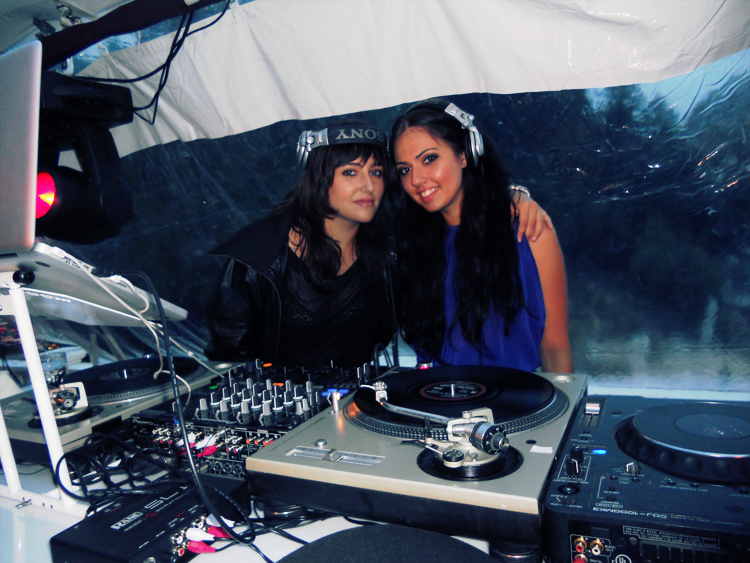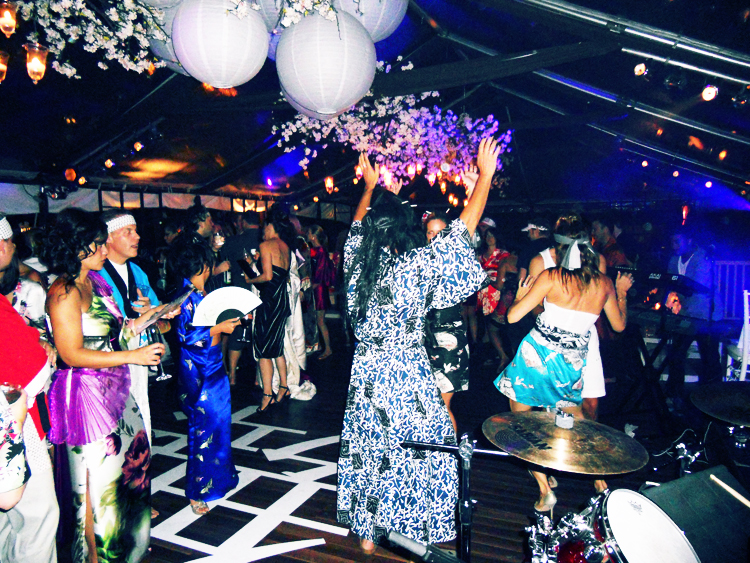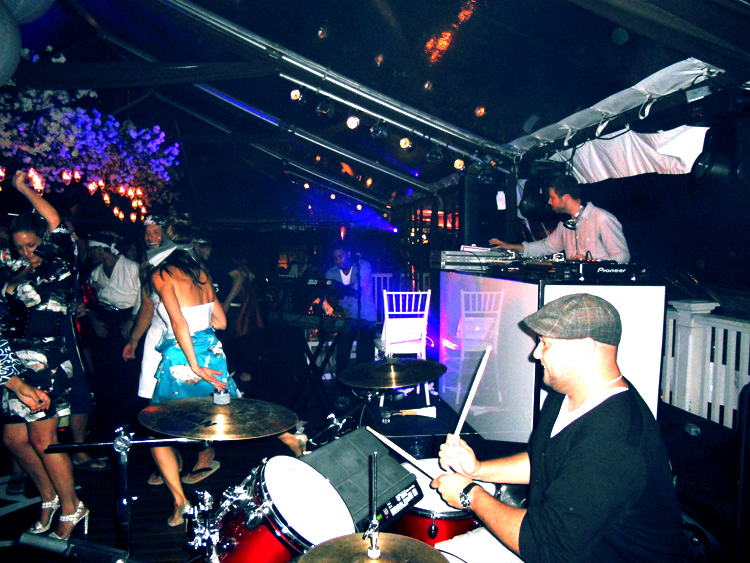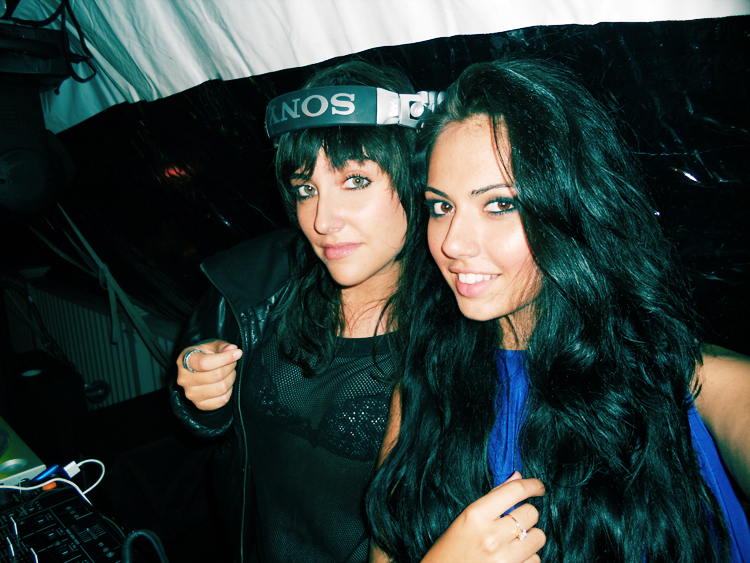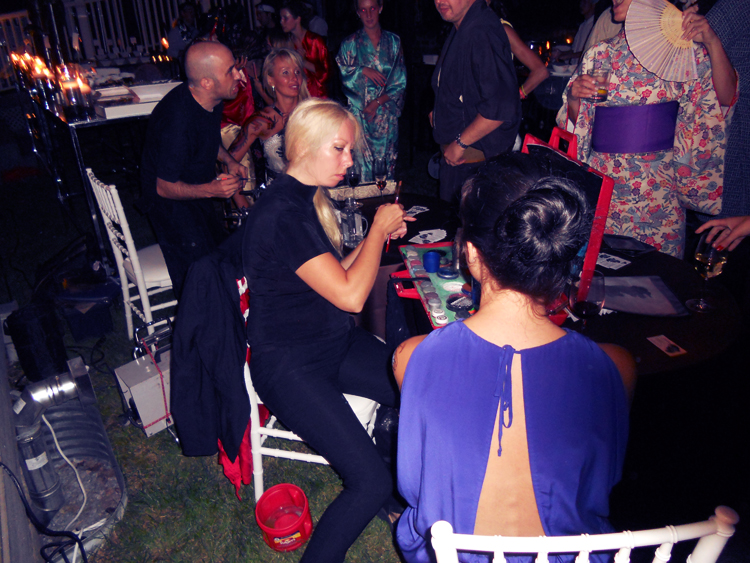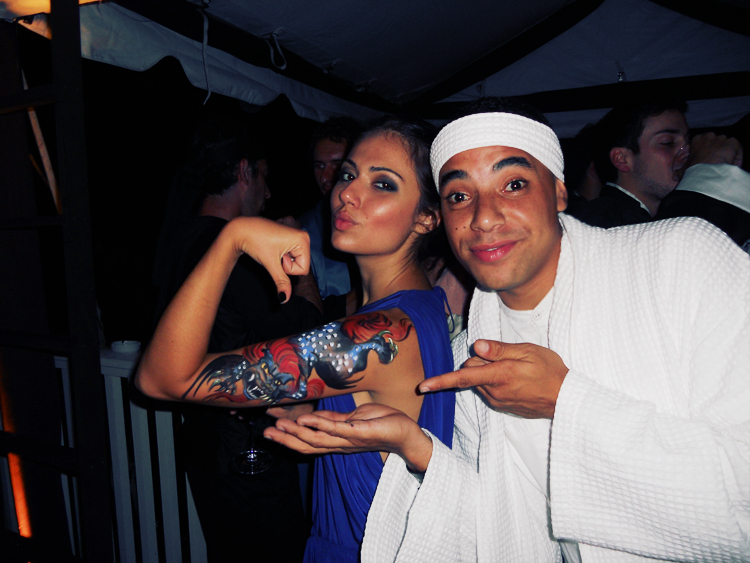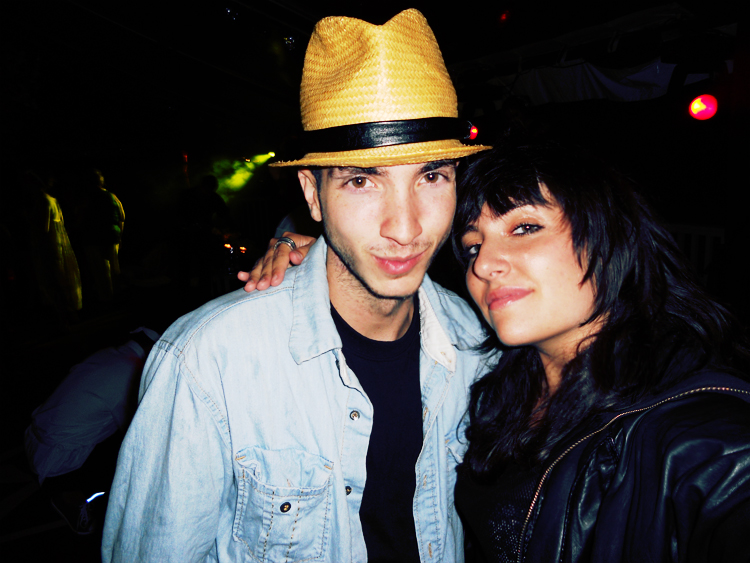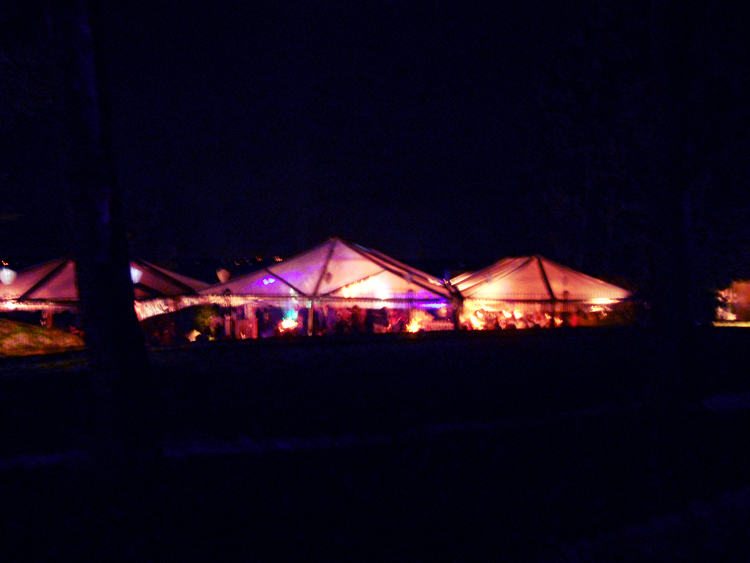 The next day when we were quick to get out of our ninja costumes and into our cottage gear (styled by Bucky and Tyler from Down With Webster- www.downwithwebster.com. Sunday afternoon was spent laying around in a hammock, looking for greasy diners, tubing and watching scary movies.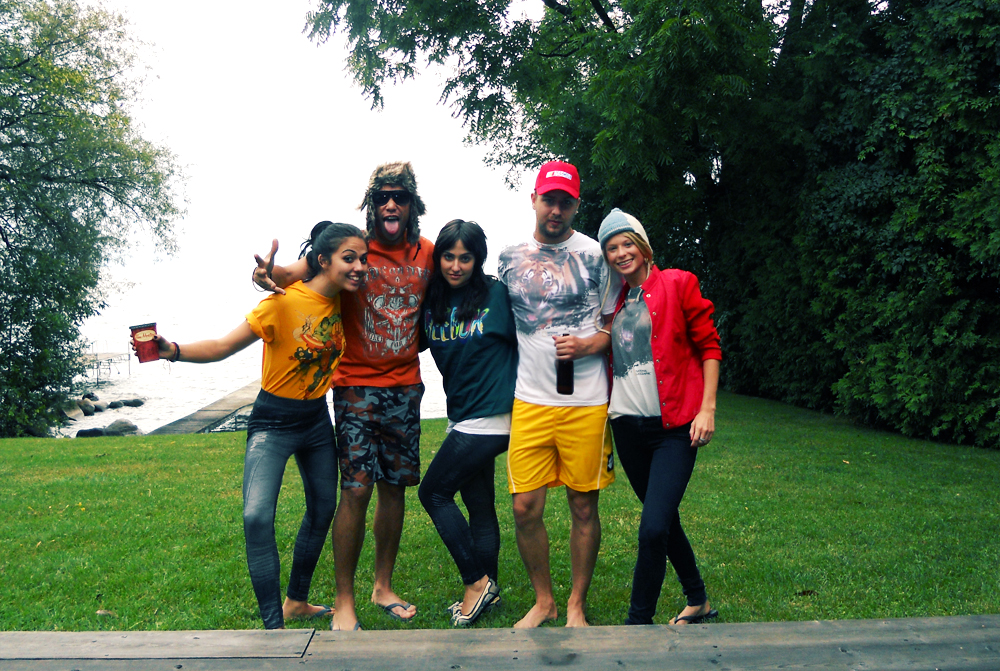 comments powered by

Disqus